Specialists In Dental Aesthetics
A dentist from the Santo Tomás University, Oral Rehabilitator from the CIEO Military University.
The oral rehabilitator is one of the specialists in dentistry that, without a doubt, all of us will need at some point in our lives.
This specialty is dedicated to the diagnosis, treatment, and rehabilitation of our mouth through dental prostheses, to recover and/or maintain the essential oral functions, such as chewing, phonoarticulation, and aesthetics.
Being aesthetics so crucial on a day-to-day basis, we specialize in this area, meeting our patients' needs to obtain beautiful results in just hours.
Schedule your Consultation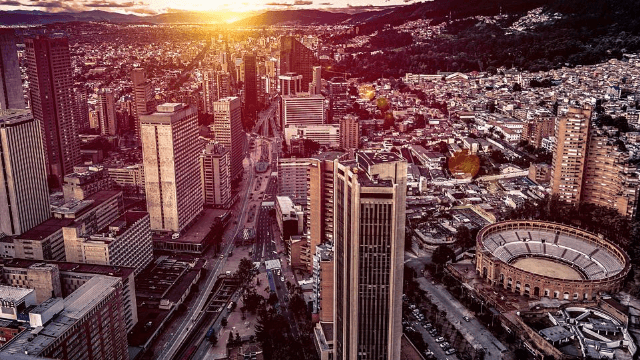 Bogotá, Colombia
St 127A # 7-19
Ofi 308
Centro Empresarial Access
+57 302 278-0781
Hours of Operation
Monday to Friday 8am – 6pm
Saturday 9 am to 12 pm
Sunday closed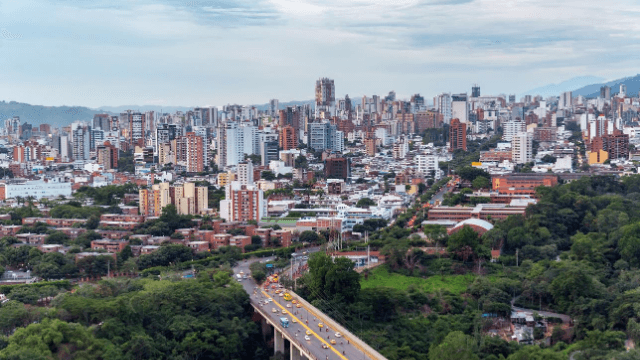 Bucaramaga Colombia
Clínica Evoca
Martín Prato
Hours of Operation
Monday to Friday 8am – 6pm
Saturday 9 am to 12 pm
Sunday closed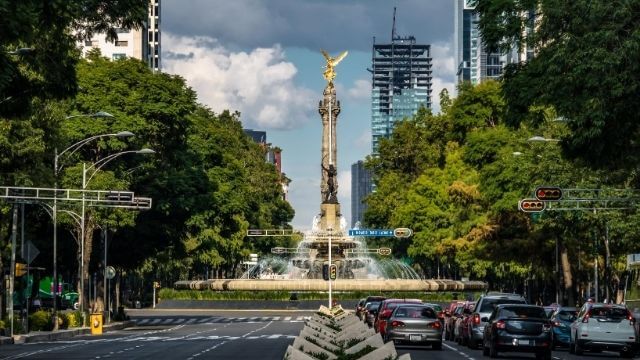 Second Floor
Clínica Imagen Sonrisas de Diseñador
Hours of Operation
Monday to Friday 8am – 8pm
Saturday 9 am to 12 pm
Sunday closed